Pricing – Select Your Level
Get started risk free to raise more on the leading digital fundraising platform.
Gofundraise Licensing Levels

GoFundraise

Basic

For organisations who are getting started with digital fundraising

Recommended

GoFundraise

Select

For organisations who want to create fundraising events and champion digital fundraising

GoFundraise

Partner

Volume discounts available
(by invitation only)

Enquire now

This is for top organisations who are earning $500,000+ a year through digital.

Cost per month
FREE
from $230
POA
Service fee on direct one-off donations to your cause's free fundraising portal (Merchant, transaction costs and GST additional.)
0.49% + GST
0.49% + GST
0.49% + GST
Regular Giving
1.95% + GST
1.95% + GST
1.95% + GST
Average Raised by organisations on this license
$29,500
$185,000
$730,000
Receive a free branded fundraising portal for your cause

Accept unlimited donations with auto receipting

Create unlimited team and individual fundraising pages

Take part in 3rd party fundraising events

Allow fundraisers to sync with Fitbit & Strava

7 days a week online general support Fortnightly financial reports

Donor Pay™ – allow users to pay extra to help cover cost of transaction

Accept regular giving donations at 1.95%

Access to Fundraising At Work, our integration with Good2Give

Access to our API Integrations +

Create, host and manage mobile responsive campaigns and events in +

Standard modules included +
0
1
All
Event Creator Vision Modules Included +
0
All
All
Annual Consultative Workshop – valued at $2,500

GoFundraise Admin Logins
1
3
10
Service Fee for Fundraising Pages & Other transactions
6%
4.95%
POA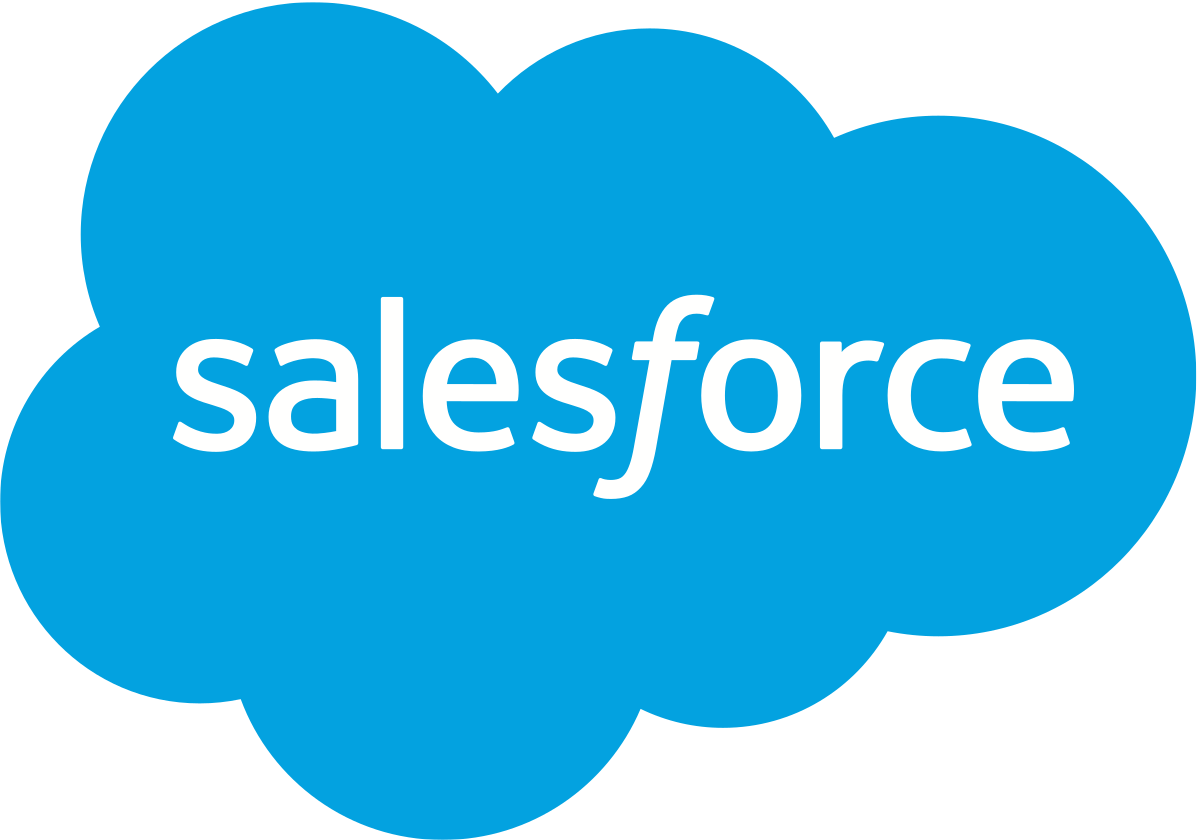 Please note that some of these integrations are subject to a specific setup or licensing cost. Please contact us for more information.